The Rothschild Society – A Members' Club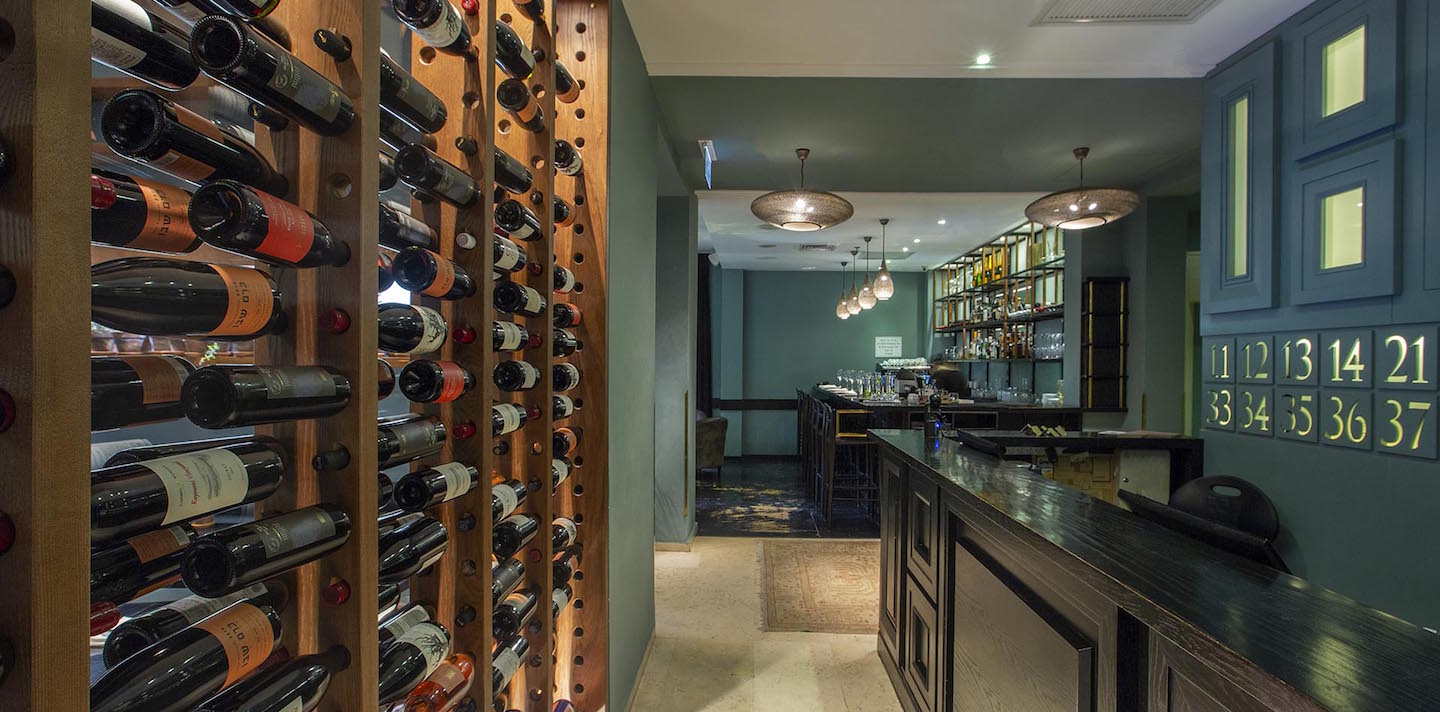 "The Rothschild Society" is a members' club based on repeat guests who love our hotel.
The Club provides benefits when booking rooms, and in the near future will host special events with exclusive member activities, along with involvement in the Israeli social agenda, in the spirit of Baron de Rothschild, to help weakened populations build a better financial future.



Members of the Rothschild Society enjoy special benefits when booking directly only.
res@rothschild-hotel.co.il | WhatsApp: 050-9226425 | 03-5453161