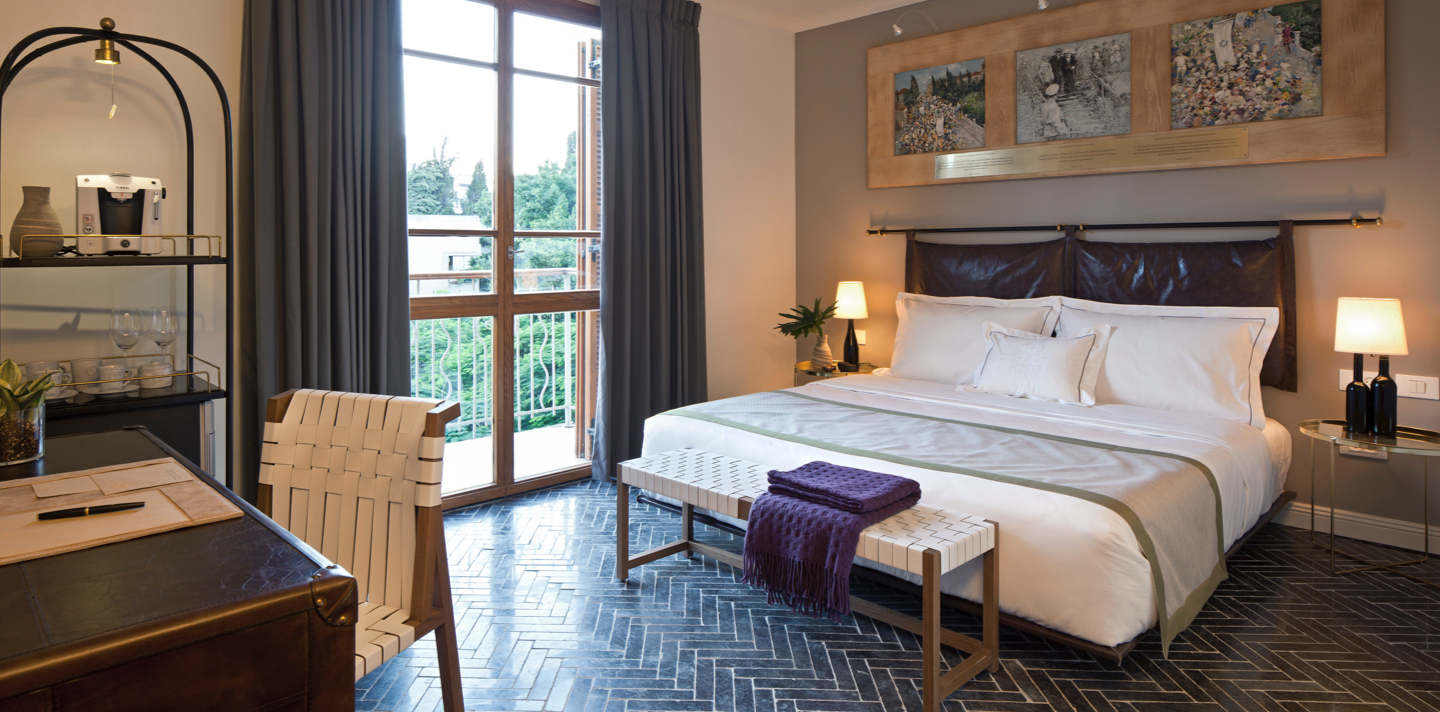 Changing or canceling your reservation
Changing your reservation:
It is not possible to change your reservation directly on the site. Guests wishing to change their reservation must contact the hotel directly at info@rothschild-hotel.co.il or via phone at 03-9578888.
Cancelling your reservation:
Guests who have made reservations through the site receive a username and password with their confirmation. You may cancel your reservation from any homepage using the category "My reservations" at the bottom of the home screen, where you will be asked to enter your username and the password you received while making your reservation. After entering your user credentials, you may cancel the reservation by clicking "cancel", provided your reservation meets the hotel's cancellation policy.
Cancellation is contingent on the cancellation policy in our guidelines: 72 hours before your check-in time. Some reservations may not be cancelled. If your reservation cannot be cancelled and the "cancel" button does not appear in "My Reservations", please contact the hotel directly at info@rothschild-hotel.co.il or via phone at 03-9578888.
Cancellation methods:
You may cancel a reservation made on the site by sending a "cancellation message". A "cancellation message" is a message sent by the person who made the reservation in any of the following means, which includes the person's name and ID number. If the cancellation is made verbally, an additional identifying detail must be provided, as agreed while making the reservation. Cancellation messages may be sent in any of the following ways: by email at info@rothschild-hotel.co.il, by fax at 03-9578899 or by phone at 03-9578888.
For any further requests / questions / inquiries, please leave a message at "Contact Us" or call our reservations office on 03-9578888 and we will get back to you as soon as possible.